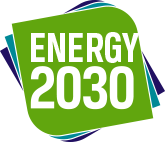 ROADMAP
ENERGY DEPARTMENT UNVEILS
ROADMAP TO DOUBLING
ENERGY PRODUCTIVITY
BY 2030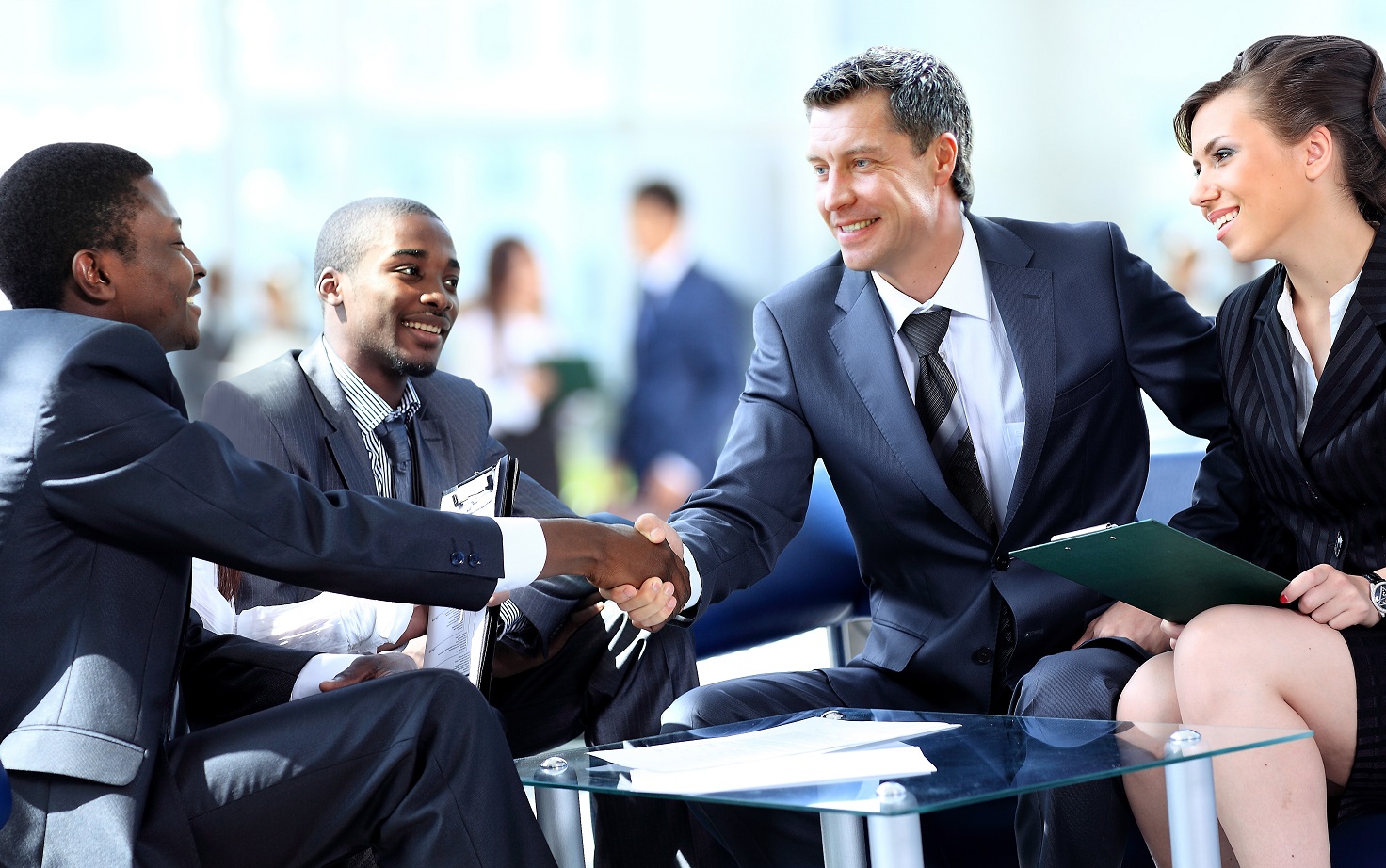 SUCCESS STORIES
LEARN ABOUT ENERGY 2030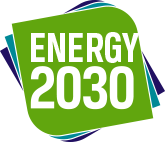 ENDORSER EFFORTS

COMMIT TO REDUCING ENERGY COSTS
ENDORSE
THE GOAL OF DOUBLING
US ENERGY PRODUCTIVITY
THE GOAL
Accelerate Energy Productivity 2030 supports the goal of doubling U.S. energy productivity by 2030.
We seek to build momentum and support for energy productivity by garnering endorsements of the goal and catalyzing action in the public and private sectors through a series of dialogues aimed at co-creating a road map for doubling U.S. energy productivity.
Accelerate Energy Productivity 2030 is a partnership between the U.S. Department of Energy, the Council on Competitiveness and the Alliance to Save Energy.
ENDORSE THE GOAL
THE IMPACT
2X
ECONOMIC OUTPUT
Getting twice as much economic output from each unit of energy [1]
$327
BILLION
Saved annually in avoided energy costs [1]
1.3
MILLION
Jobs created [1]
IMPORTS
Reduced to represent a mere portion of overall energy consumption [1]
[1] Rhodium Group, February 2013.